Gift Voucher - Sea kayak day trip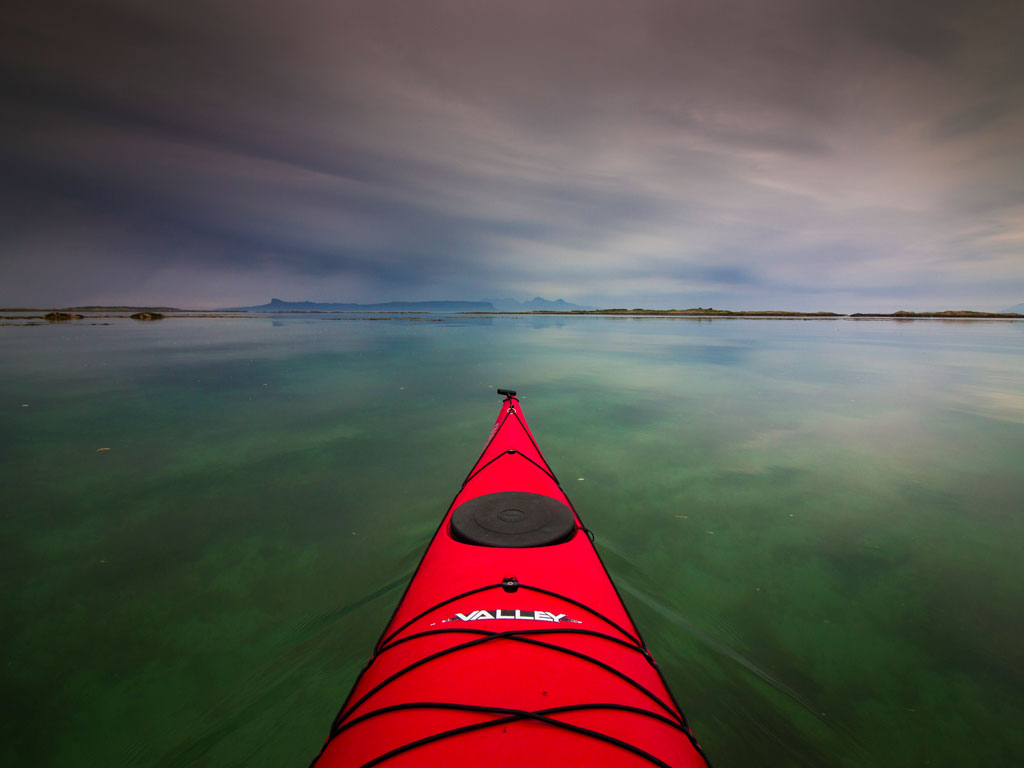 Location: Arisaig, Inverness-shire
Please use this page to book a gift voucher for a sea kayak day trip. Vouchers are valid for one year from purchase date. Please note we only operate from the start of April to the end of September, the voucher can be used to book any trip during this time subject to availability.
**If you'd like a voucher for any other trip or for a set amount then please get in touch.**
VOUCHERS ARE NON-REFUNDABLE
Once a voucher has been used to book a trip then our standard terms and conditions apply, with the exception that a voucher will not be refunded.